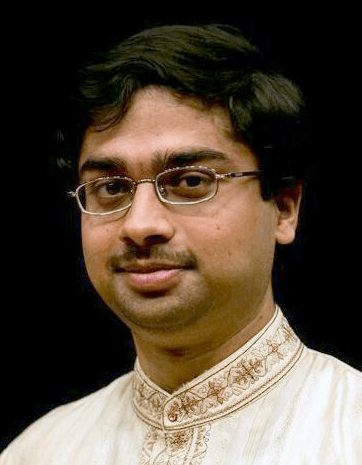 Content Writer & Resource Faculty
Arjun Bharadwaj is a writer, poet, and translator. Besides holding a master's degree in Sanskrit (from Karnataka Samskrit University), he is also well-versed in Kannada, English, German, and classical Greek. His current research focus is on the comparative aesthetics of classical Greek and Indian traditions. His academic interests include classical literature, art, and philosophy. Several of his articles, including academic papers and translations, have been published in journals of international repute.
Arjun enjoys composing poems in Sanskrit, plays the flute, and collaborates frequently with dancers and theatre groups to create classical themes for presentation. He is a visiting faculty for Sanskrit literature, aesthetics, and philosophy at the Abhinava dance school. He also holds a master's degree in Robotics, Systems and Control (from ETH Zurich, Switzerland).